Click Our Guides Below for Help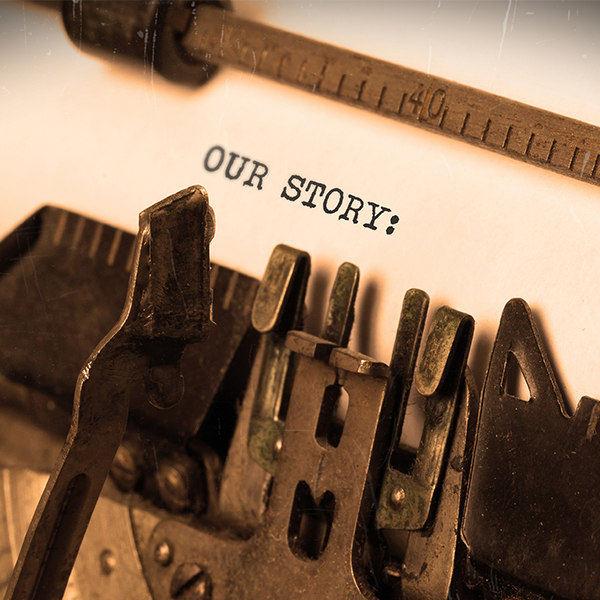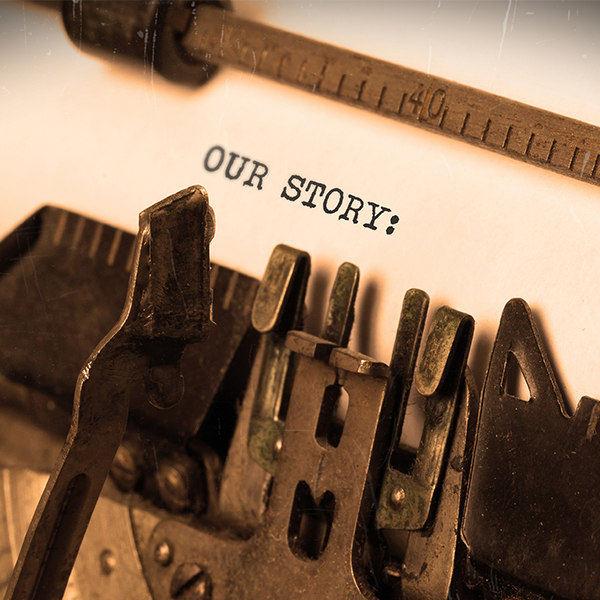 ABOUT US:

We have been proudly serving Coprus Christi and surrounding areas for over 10 years.
Our top technician is a graduate from Del Mar College with an Associates in technology-HVAC. Also an apprentice for 10 years with Red's A/C company. Making sure our customers feel like family to us is important. We want to give them the service they deserve and what we would expect from an AC company. Here in South Texas we know the importance of having a quality AC in your home. therefore, we do not cut any corners, we are upfront about costs and will not throw any surprises at our customers. We promise quality work every time and do not start a new job until we finish one completely.